While discussing with our customers and watching their Kitsu, we figured out that they do interesting things that we didn't expect. In this blog post, we want to share with you a few tips coming from their usage. To make this post even better, we added two highlights on hidden features of Kitsu.
1. Table and file names
When you have a robot that publishes your previews for your team, it's common to write information about that files. It often involves file names and scripts. Because comments are markdown compatible, you can format your information as a table and style file name as in a terminal. It will be easier to read.
Check this guide to see how you can format your comment in Kitsu!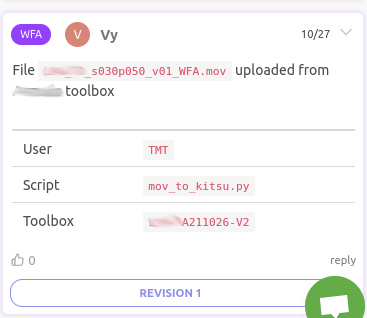 2. Emoji in status
To make status funnier and playful, you can add an emoji in the short name of the status. Your artists will be happier by seeing this!

NB: Find here a search engine for your emojis.
3. Rainbow
If you chose well your task type colors you can set a rainbow for your main shot tracking table. It's a simple trick that will make you smile every time you open your production in Kitsu!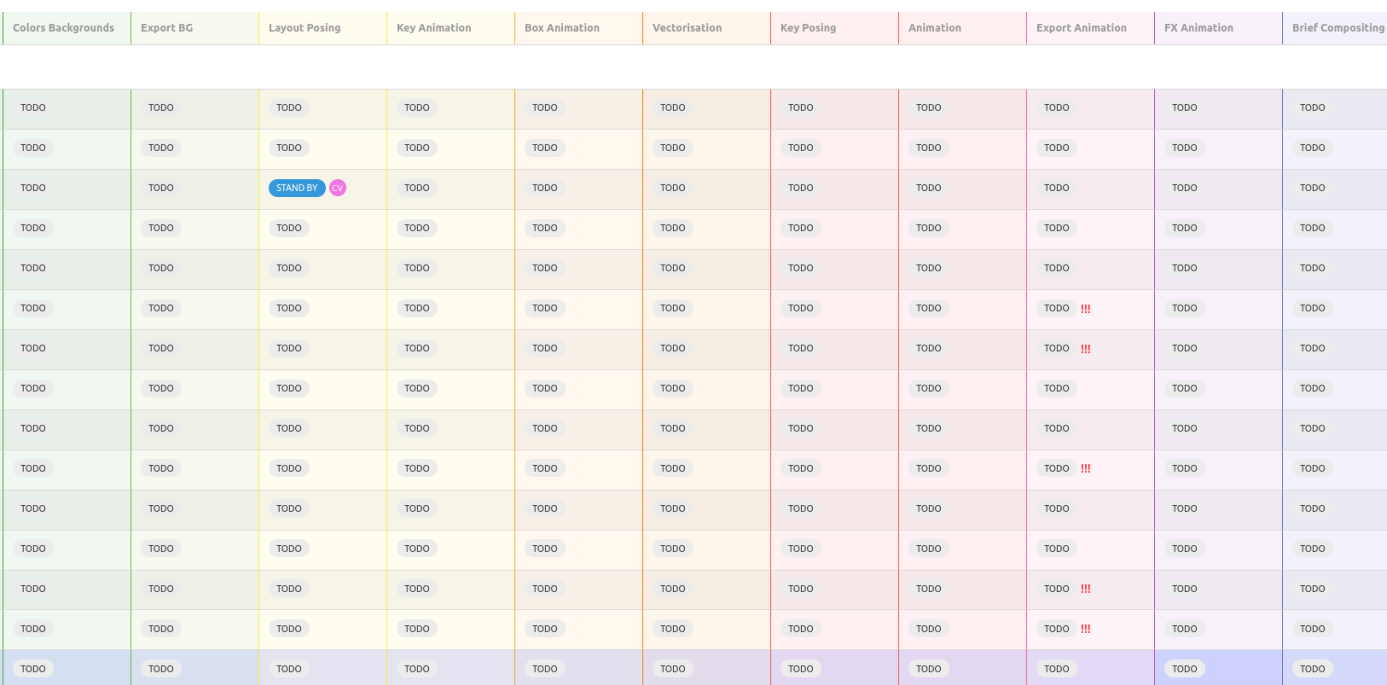 4. Zoom in pictures
When you are in full screen mode to see a picture, you can use the right click button to open a magnifying glass inside the picture (if its resolution is bigger than your screen). It's great to see details for your backgrounds for instance.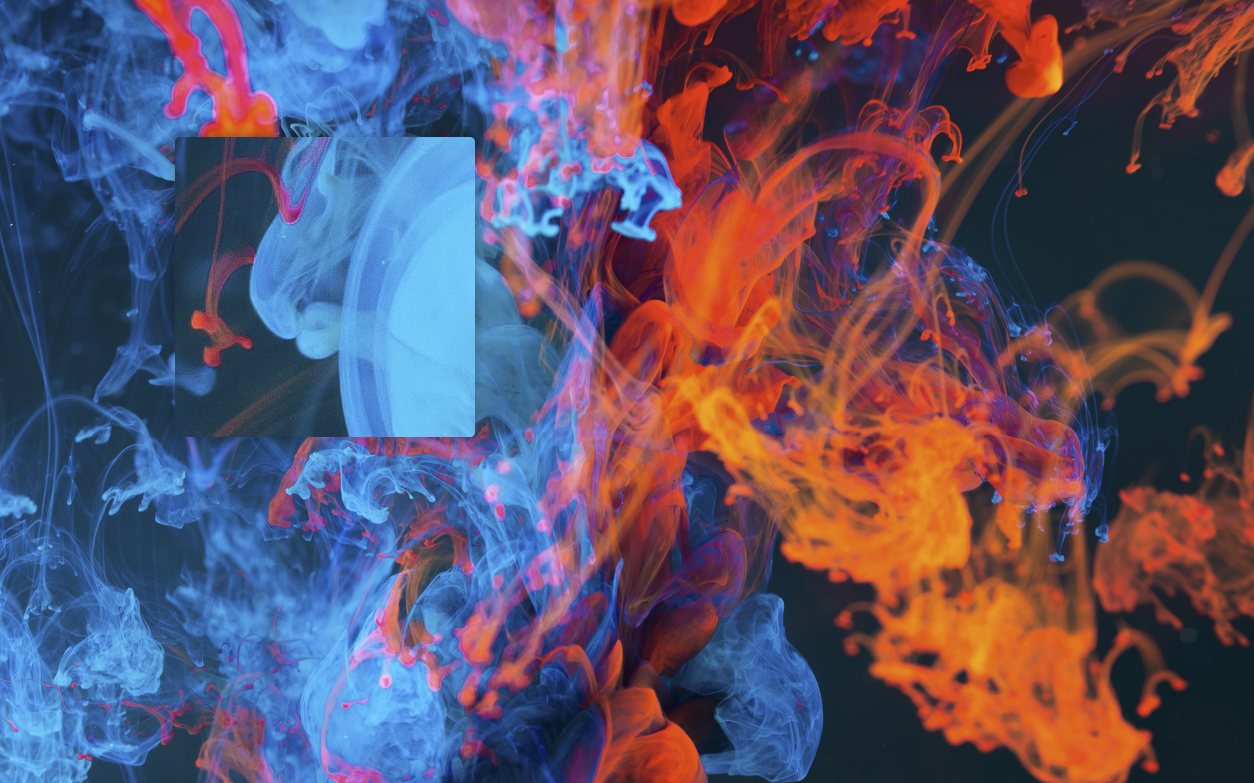 5. Copy / Paste URLs or bookmark them
Most pages store the context in the URL. It means that you can build a filtered view and share it easily with others. You can copy your current url and send them the link. They will be able to see the same thing as you. The other option is to save it as a bookmark to access easily to this page later.

That's it for this Kitsu tip session. Feel free to send us your best practice and fun usages. We will share them with the whole community!
We dedicated this blog to Animation Production Management and Animation Pipeline. But you can follow us on LinkedIn to see our news. We also share news from the animation industry. Come take a look and join us!