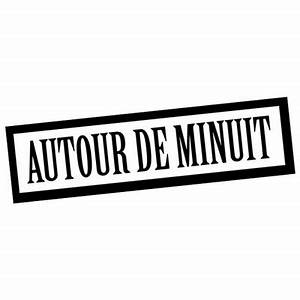 Who is Autour de Minuit?
For those who don't know, Autour de Minuit is a French film production company created in 2001 by Nicolas Schmerkin. Over time, the editorial line opened up to other genres and audiences such as documentaries, music videos, fiction or animation for kids and families. Now the company has two studios, one in Paris and one in Angoulême.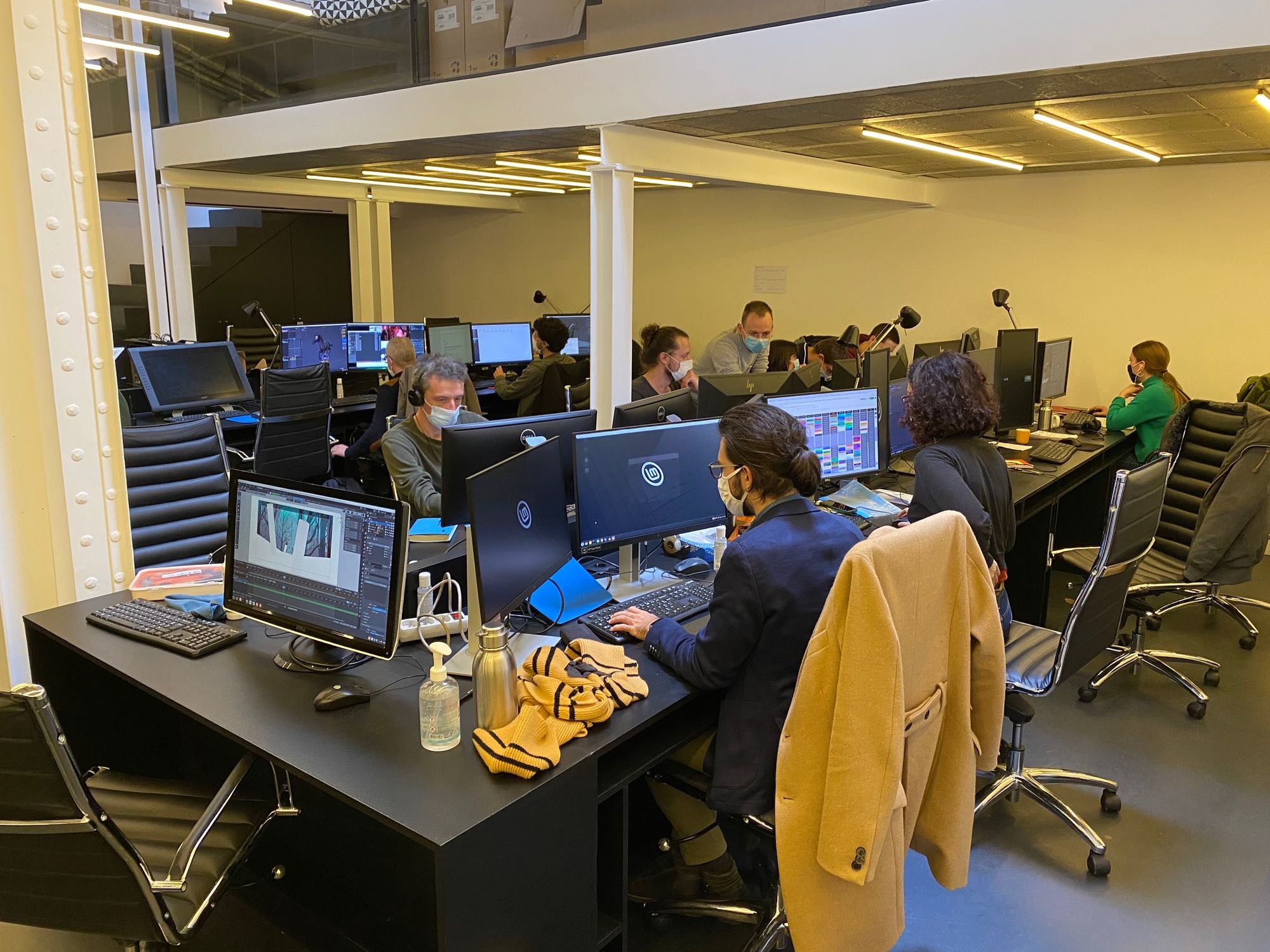 Three years after the creation they realized that they also wanted to get into the distribution of animation and digital works. So since 2004, Autour de Minuit deals with the world of distribution with almost 400 films.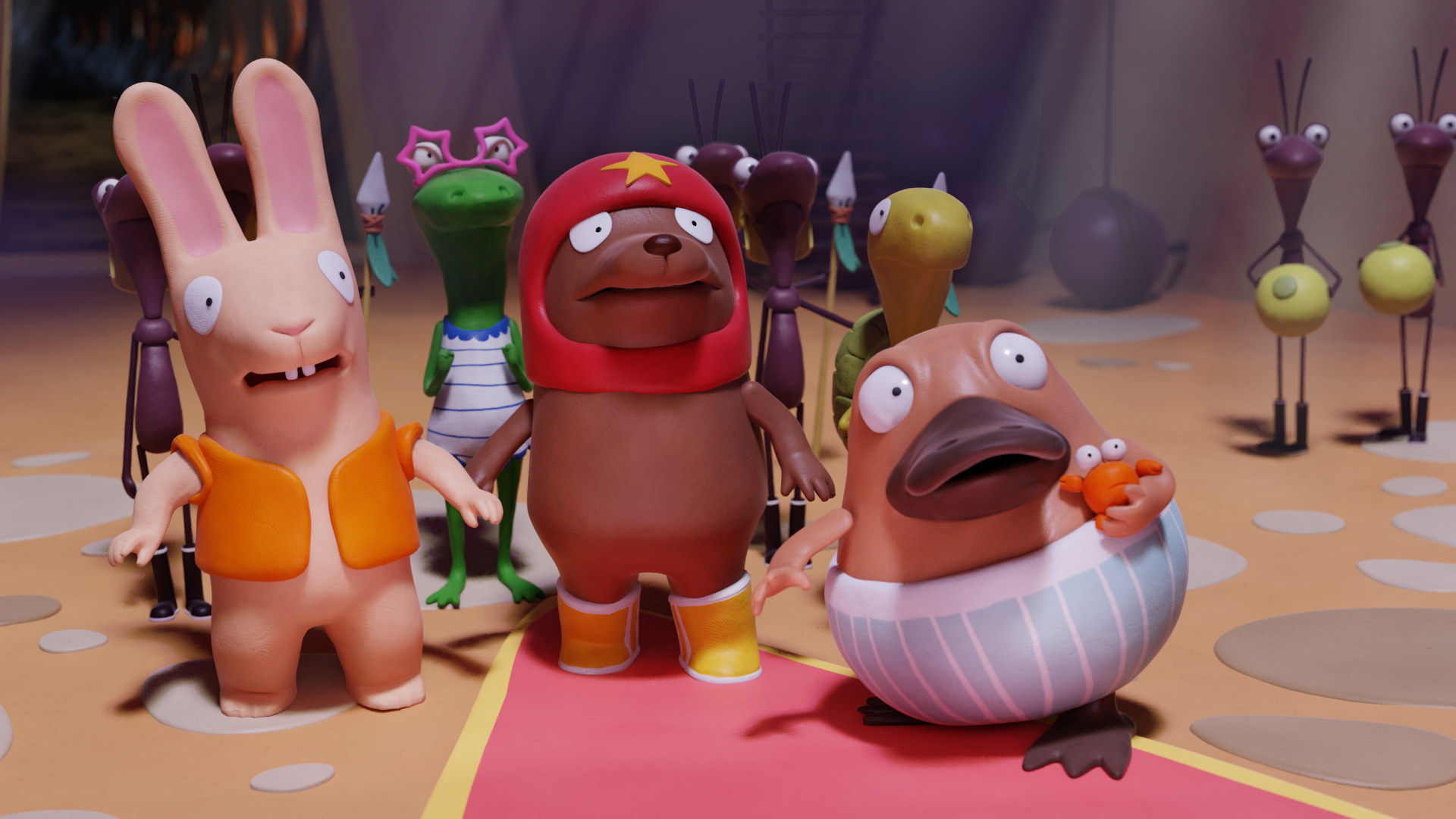 They produced more than 80 shorts, to name a few of them : "The Gloaming", "Logorama", "Obras"... They also produced or co-produced over 10 projects for television, mostly series for children like "No-no" but also for adults like "Babioles" on a French channel named Canal+. They have been working on features such as "Psiconautas", a Spanish film and they are currently working on another one called "Unicorn Wars" (ps: you can watch the trailer of it just by clicking on the tittle!)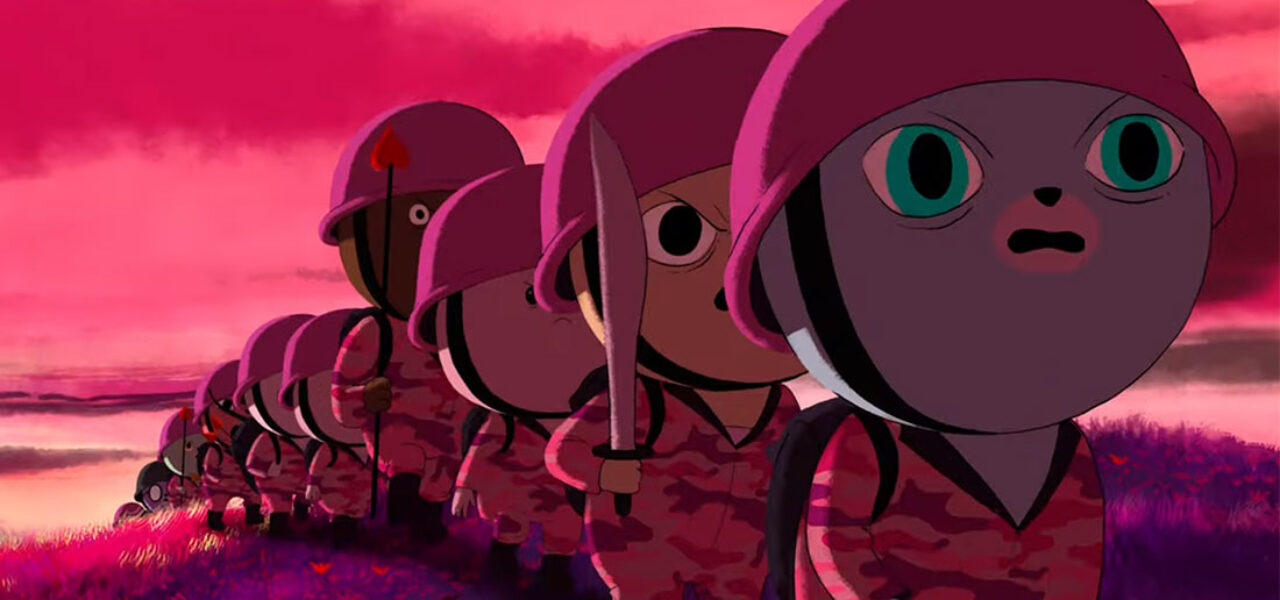 Productions at Autour de Minuit
When it comes to production, you can't imagine how much data you have to manage. Being organized is essential, otherwise it would be a mess in the studio. You need to communicate, to be understood, assign tasks to each person so everyone know what to do etc. Some studios can be lost during the process because they have a lack of information, they don't know what has been done or not, they are loosing information related to retakes, they are wasting time because they checked the wrong versions, they have a budget issue because they didn't realize that they were late and I can go on and on.
When their production section growed significantly, it was obvious that they needed a production tracker. Of course there is a lot available on the market but they were not as functional as Kitsu which, clearly standed out. We made an easy-to-use tool which is open-source, collaborative and original by following our values : simplicity, collaboration and craftsmanship. Our focus on making things easy for small shops and our dedication to indie studios matched perfectly with their vision of a good production workflow.
Autour de Minuit & Kitsu
The best way to show you how Kitsu can be helpful is to ask the main concerns and here are the answers from Fiona Cohen, production director.
What kind of tool did you use before Kitsu?
At Autour de Minuit, we used an internal tool called BAM (it was more like an asset manager, personally I almost didn't use it because we transferred all the data to Kitsu when I arrived) and of course the very useful Excel/Google Sheet spreadsheets.
How did you hear about/know Kitsu?
It was the former technical supervisor, Manuel Rais, who talked about it. If I remember correctly the main idea was to change the tool to have more features than BAM.
Why did you need more features?
Google Sheets and BAM didn't make the link between the elements and the task monitoring so we can't upload the playblasts, put images and follow the comments. As for Shotgun, it would have been too heavy and less attractive for the teams.
So we needed a tool that made the link between the tasks and the visual. For the teams, a tool that is more practical and more pleasant to use and for the filmmakers to see the end-to-end shots and follow the progress of the tasks. Basically, we were looking for something more ergonomic and that will allow us better communication.
Did you have any preconceptions before using it? If so, which ones?
As I recall, no. Personally, I had worked a lot with the Google Sheets for project monitoring and also Shotgun so I was aware of the strengths and weaknesses of each. I think that we were especially enthusiastic about the idea of having a tool more adapted to productions with a tight budget and participating in its development to improve it.
How long have you been using Kitsu?
We installed it at the end of 2018, so 2 years and a half now.
What has changed in the studio since then, in your way of working?
We were able to harmonize processes (such as classifications, inter-prod organizations), create manufacturing tools that link the server to Kitsu (particularly an asset manager) in a more structured and stable way.
Kitsu allows us to have a similar framework for each project, it puts in order some elements which is really useful for the different teams that can succeed each other in the studio, especially since we have so much different projects.
Which features are time-saving?
Mostly the basic features (status monitoring and comments) and being able to watch the end-to-end elements and compare them without the need to go through an external editing tool (even if we also do this kind of thing via our internal Asset Manager). For everyday life, the Kitsu reader is sufficient and allows our external partners (co-production and service providers) to do the same without internal tools.

To put it another way, the feature that I really miss since all this time was the comments' filter (from filmmakers, supervisors) before publishing them on tasks. We often need to make a filter to limit the retakes or explain them better.
Kitsu in two words?
Convenient and esthetically pleasing
Your projects for 2021
There is plenty at ADM! Lots of nice projects are coming, at different stages: after the post-production of the short film Ronde de Nuit and the teasers of the feature films The Midnight King and Les Ombres for the Cartoon Movie 2021, we finish the production of the short Absence, the production of the feature Unicorn Wars is in full swing (between Spain, Angoulême and Paris), the new Non-Non special in Space will start soon in animation, several short films are in development and pre-production such as The Goose, in 3D-2D-stop-motion with a Czech director and co-production.